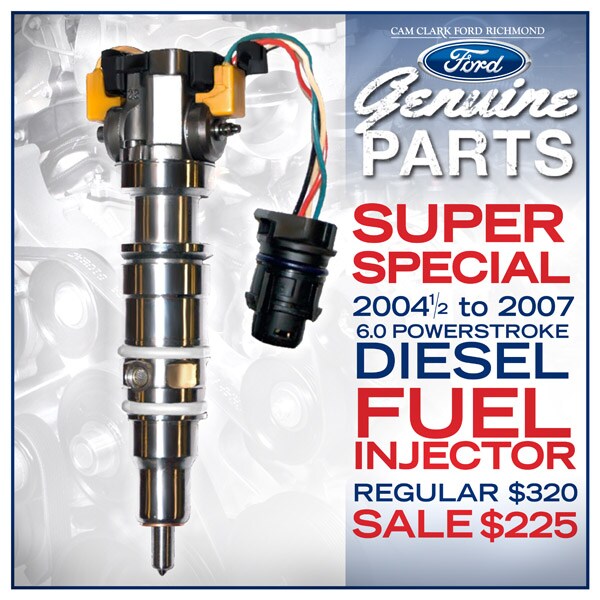 Spring Sale - Ford 6.0 Powerstroke Diesel Fuel Injectors*!!
Regular $320 now on sale $225
Our parts team has a collective 125 years of Ford experience and THEY KNOW FORD...Wonderful Prices, Amazing Knowledge and Fantastic Ford OEM Quality!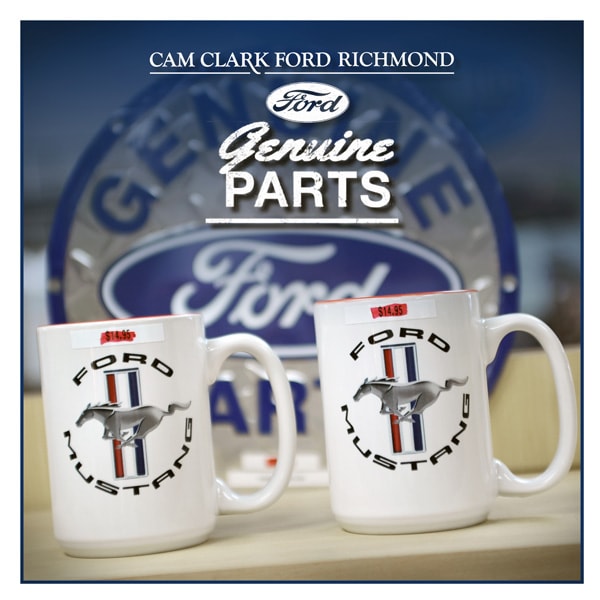 GENUINE FORD PARTS RED TAG SALE!
Springtime means a Spring Clearout Sale - Look for all the

REDTAG deals in our parts department!